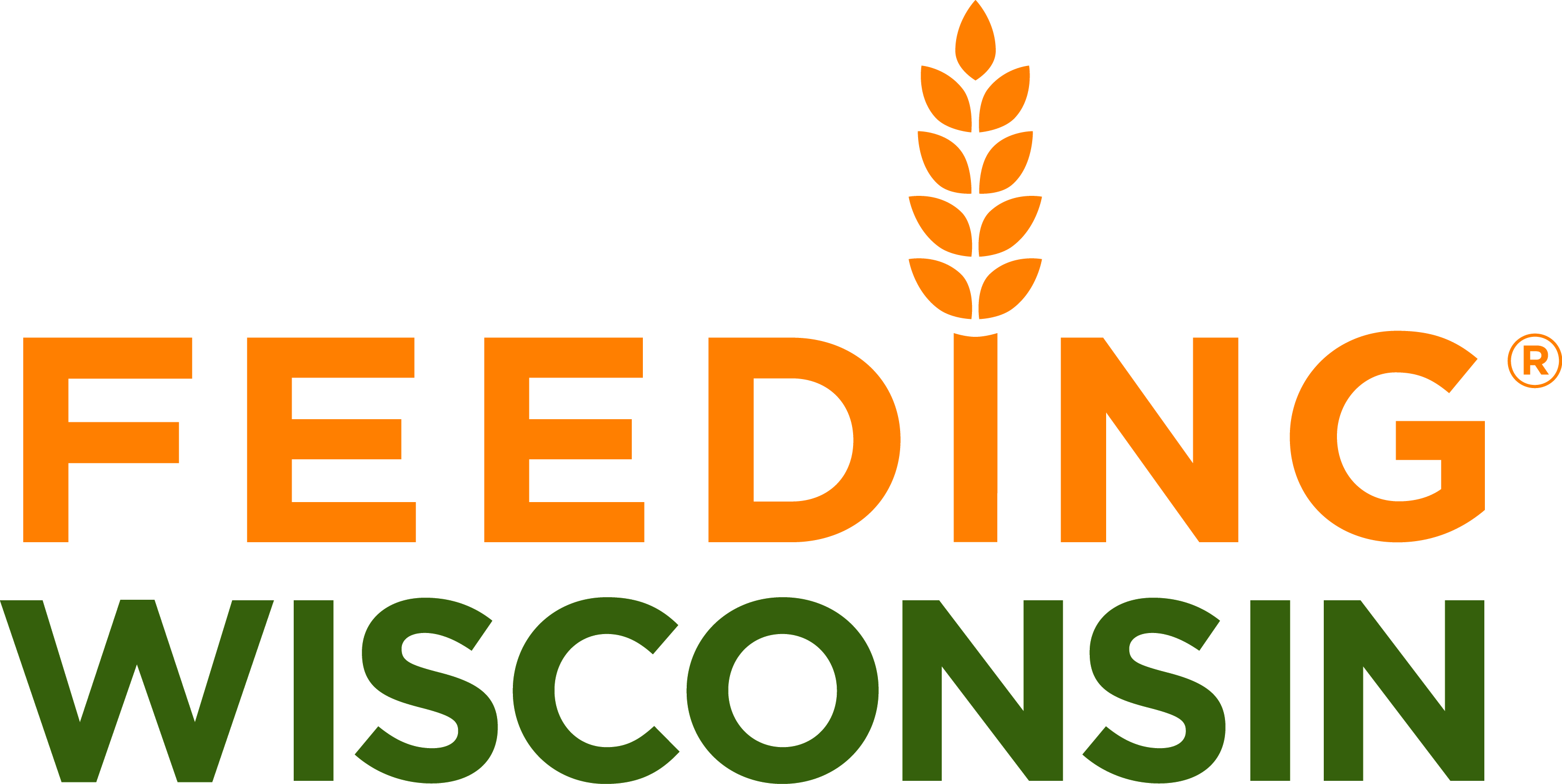 Join us for our 2017 Hunger and Health Summit in Wisconsin Rapids May 9-10, 2017
Our inaugural summit last year was a great success, drawing 180 hunger fighters and health professionals from across the state to illuminate the intersections between hunger and health. This year, we will build on last year's theme to chart our path Forward in this important work. Join us in Wisconsin Rapids this May to learn, network and help us forge a path Forward together to fight hunger, improve health and strengthen local communities throughout our state.
2017 Forward Together
Due to the uncertainty with the Affordable Care Act and potential reforms to important nutrition programs, our work together in hunger and health is more important than ever. Therefore, building on our theme last year of "illuminating the intersections between hunger and health," the theme for 2017 is our path Forward Together.

We hope that this theme is a clarion call to all stakeholders - hunger fighters, healthcare advocates, physicians, hospitals, legislators, growers, and food industry - to come together to learn about and develop realistic, evidence-based solutions to reduce food insecurity and poverty, and ultimately improve the health of Wisconsin.

THE CONFERENCE AND AUDIENCE

The Feeding Wisconsin Hunger and Health Summit is an annual two-day gathering of 150-200 direct service providers, state agencies, healthcare providers, insurance providers, anti-hunger and food system advocates, and other stakeholders interested in fighting hunger and improving health.

SPEAKERS AND SESSIONS
We have 3 general sessions, 20 track sessions and over 65 speakers confirmed for the 2017 Summit!
Plenary session highlights include:
Our opening general session on 5/9 will feature Katharine Broton from the Wisconsin HOPE Lab. She will discuss their research findings on college food insecurity and the connections to mental health.

Our keynote speaker on 5/10 will be Milwaukee Health Commissioner Bevan K. Baker, who will address the challenges of public health, nutrition and food access in Wisconsin's largest and most diverse city.
Our track sessions will align with one or more of our Summit tracks:
Track 1: Hunger and Health Partnerships

Track 2: Policy and Research
Track 3: FoodShare Outreach
Track 4: A Healthy Emergency Food System
Highlighted track sessions include:
SNAP Myths, Trends, and Facts with Alan Shannon, USDA Food and Nutrition Service Public Affairs Director, Midwest Regional Office
Engaging Patients to Address Food Insecurity: Partnerships between Food Banks and Health Clinics
Healthy Food Systems Convergence: A Community Conversation
The Future of FoodShare and BadgerCare
Measuring the Health of Food Distributed: The Food Assessment Screening Tool
Increasing Food Access at Farmers Markets
The Wisconsin Blueprint to End Hunger

For a full listing of sessions, descriptions and speakers, please visit the Agenda and Speaker pages.
QUESTIONS?

Please contact David Lee, Executive Director, Feeding Wisconsin, by email at dalee@feedingwi.org or by phone at 608-960-4511.